Welcome !
COMPLETE HEALTH CARE: Nutraceuticals, Dietary Supplements, Herbal & Ayurvedic Products, Cosmetics, Nutritional Products, Pharmaceuticals, Third Party Manufacturing.

COMBINING BENEFITS OF NATURE AND SCIENCE
LA Nutraceuticals: The Nutraceutical company.
Is an endevour from 40 years old LA GRANDE group to provide world class, standardized Herbal Ayurvedic and Nutraceutical products and supplements. (India ranks among the lowest in the world in the consumption of nutraceuticals. India too is the world capital for Diabetes, Cancer and other chronic complications. We feel it is a shame for a country that has the wealth of Herbs and its knowledge compilated in its Vedas ie. Ayurveda.)
Our Mission : We aim to provide combination of the best of herbs from AYURVEDA as well as Internationally used herbs like Ginseng from Korea/China, Sylimarin from Mediterranean, Bear Berry from Europe and Nutraceuticals like Grape Seed, Astaxanthin, Zeaxanthin,etc. working towards good health and happiness for all.
Our products are made in GOOD MANUFACTURING PRACTICES (GMP) certified plants with ISO 9001:2008 CERTIFICATIONS. We use Standardized Herbs and all our products pass through strict Quality Control Checks.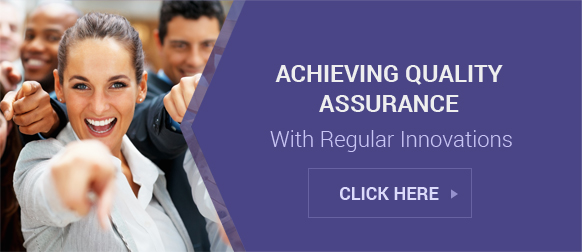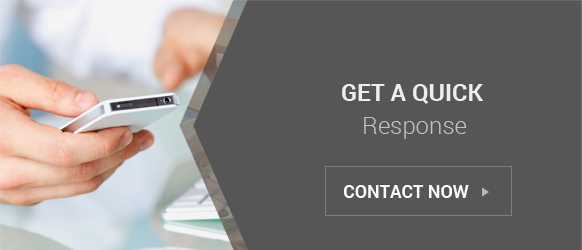 Quality Assurance

We have worked throughout the years to maintain high standards in our Food Supplements, special Products, Capsules, syrups, etc. This would not have been possible with the consistent and untiring efforts of our expert quality analysts. They implement quality norms and policies that are to be adhered at all levels of the organization. Besides, they conduct rigorous tests and evaluation process on the incoming material, formulation till the final packaging and shipment of the consignments. This helps us in maintain consistency in our batch.
Product Index

Our products are made from completely natural and herbal ingredients with apt chemical balance and contents. Developed in accordance to international standards of quality, our products are appreciated for its effectiveness, reliability, freshness, etc. We offer:

Nutraceuticals

Grapovit Syrup
Lycomed-G Capsules
Grapovit Capsules
Lycotone Syrup
Iron Gold Capsules
Iron Gold Tonic (Hematinic Tonic)
Lycotone-X Capsule
Antox Capsules
Lycomed Suspension

Ayurvedic Products

Livhep SM1
Livehep DS
Nari Shakti Uterine Tonic
Kof Veda
Fruitac Syrup
Besides, our additional products include:

Food Supplements

V-Zyme Digestive Enzyme Syrup
Herbo Vita

Special Products
Capsule Range
Syrups
Our Competence

Blessed with immense knowledge and experience, we have developed and improved our capabilities and facilities to stay ahead in this domain. We are endowed with a sound processing facility equipped with latest blast furnaces and machines. Products are formulated under the supervision of dieticians and chemical engineers who make sure that all orders undertaken are completed within the given time frame. Moreover, all products are stored in our properly ventilated and moisture controlled storage yard.

Client Satisfaction

Throughout the years, we have enjoyed an impeccable track record of meeting and exceeding our clients expectations with quality assured products. We proceed with continuous endeavors to pick up trust of our customers and extend our points of view has driven us add to a client driven arrangement in our association. It enables us to coordinate with our clients and meet their specific requirements within the given time period as well as within budget. Moreover, ethical business practices and easy payment options have earned us wide clientele in the marketplace.
Why Us?

Some of the attributes that have contributed in our continued success are:

Quality products
Timely delivery of products
Wide distributional network
Ethical business practices

LA GRANDE PRIVATE LIMITED.
G 40/2, Lawrence Road Industrial Area, Delhi - 110035, India
Phone :+918068090270
Mr Ankur Gupta (Proprietor)
Mobile :+918068090270